What's My 2023 Tax Bracket?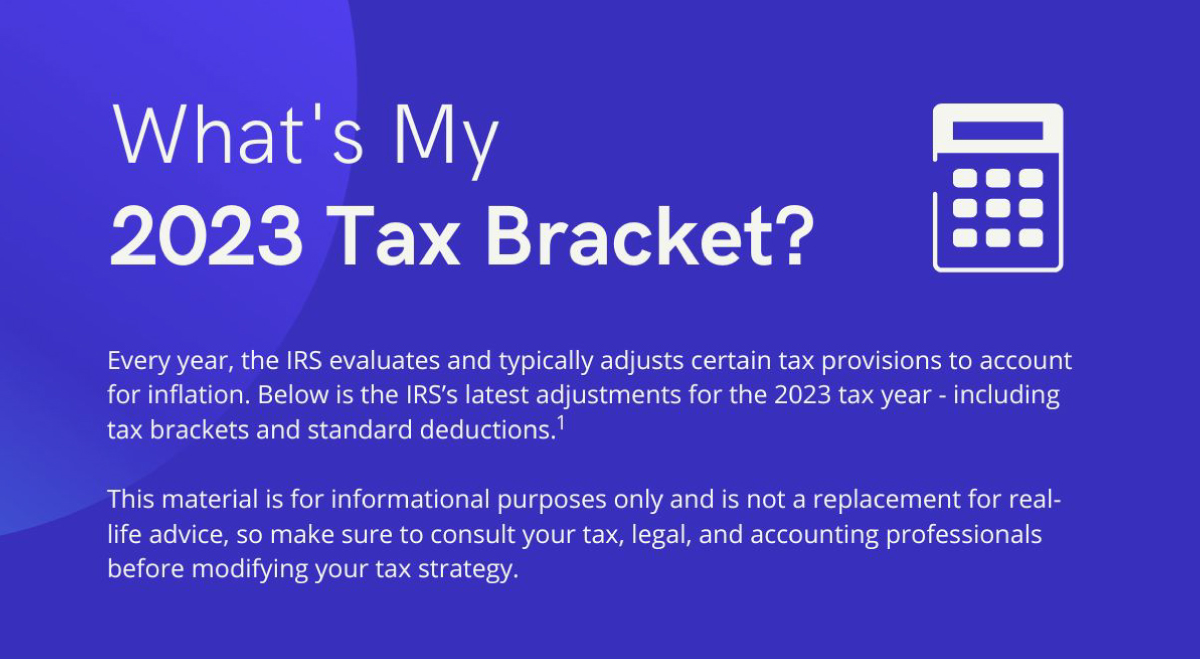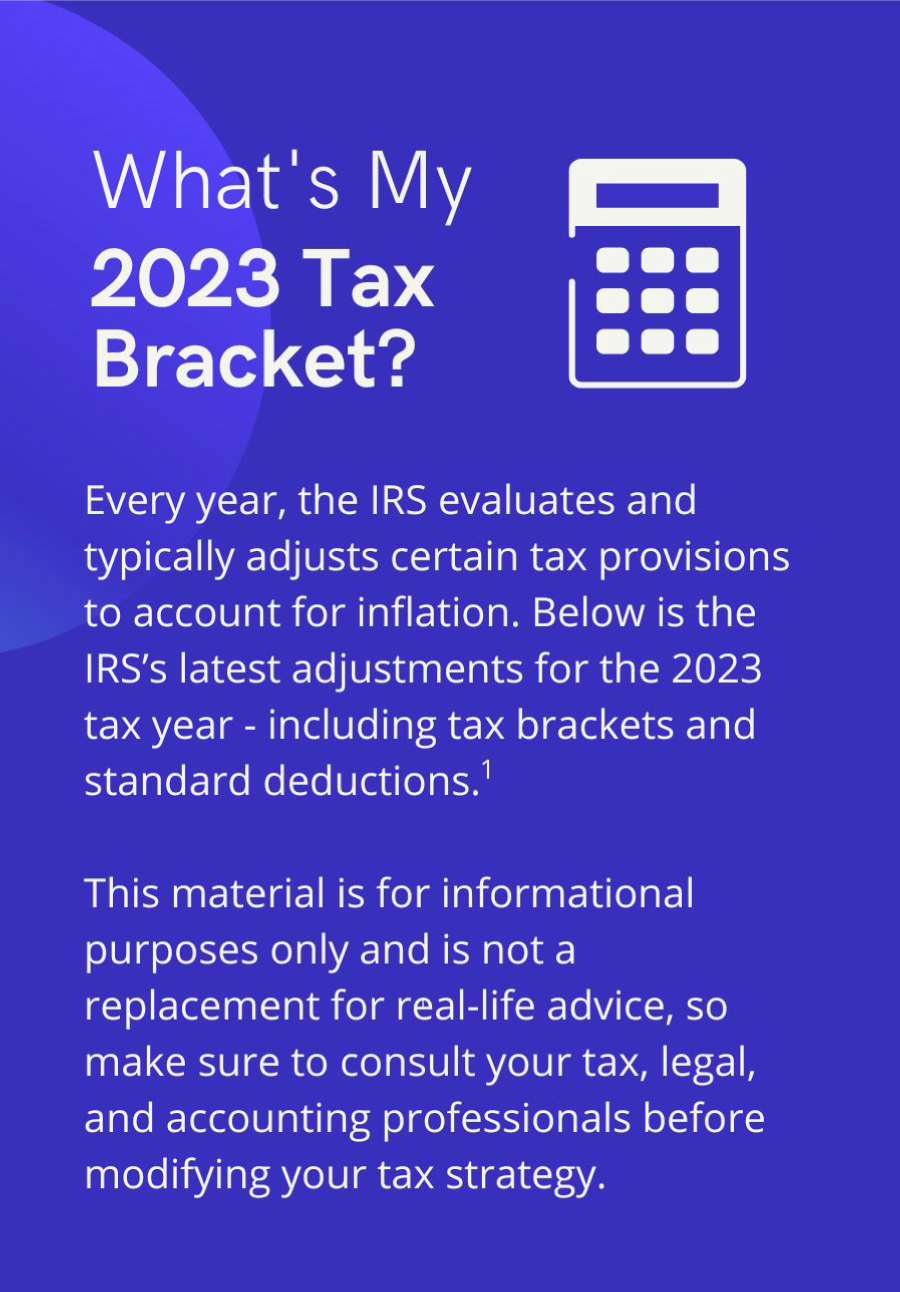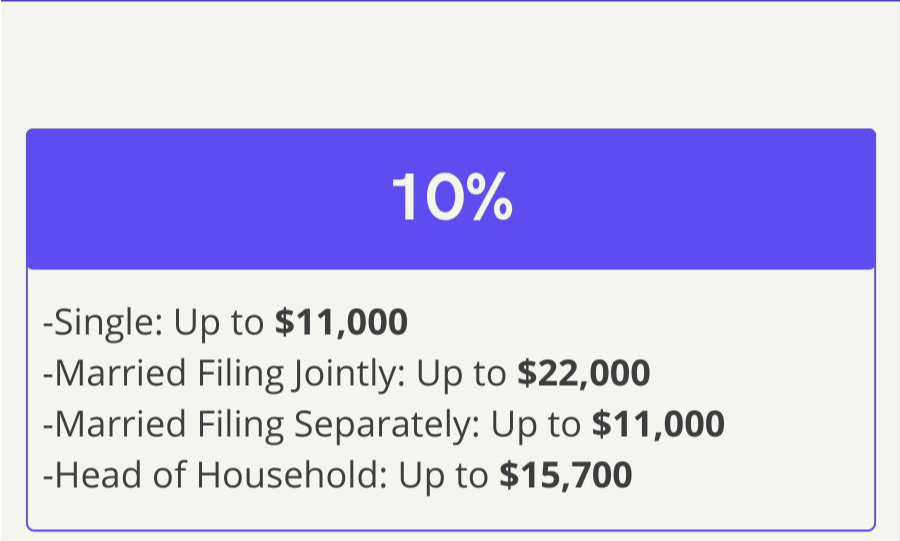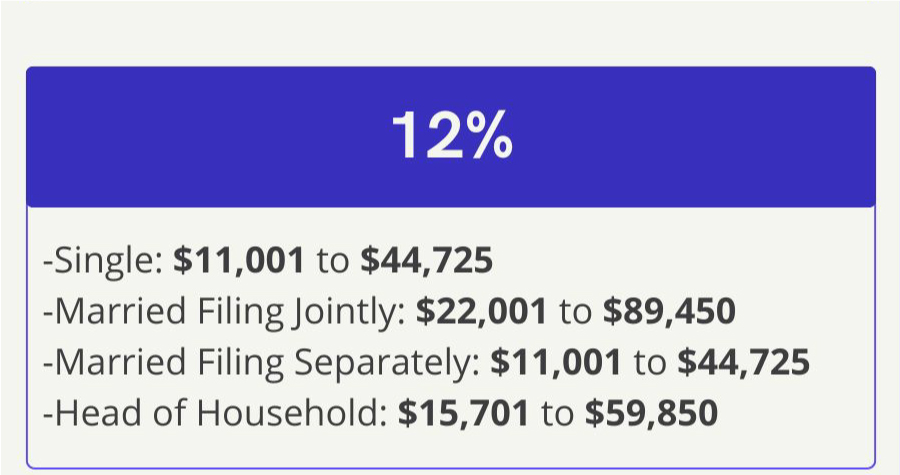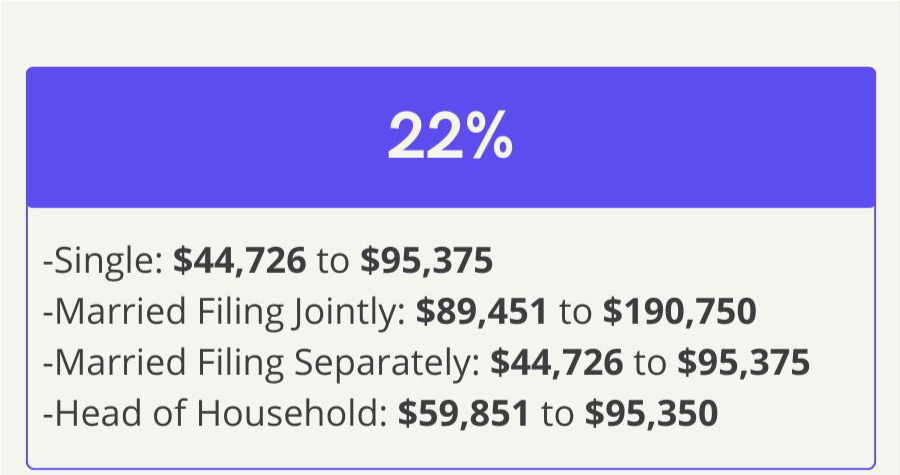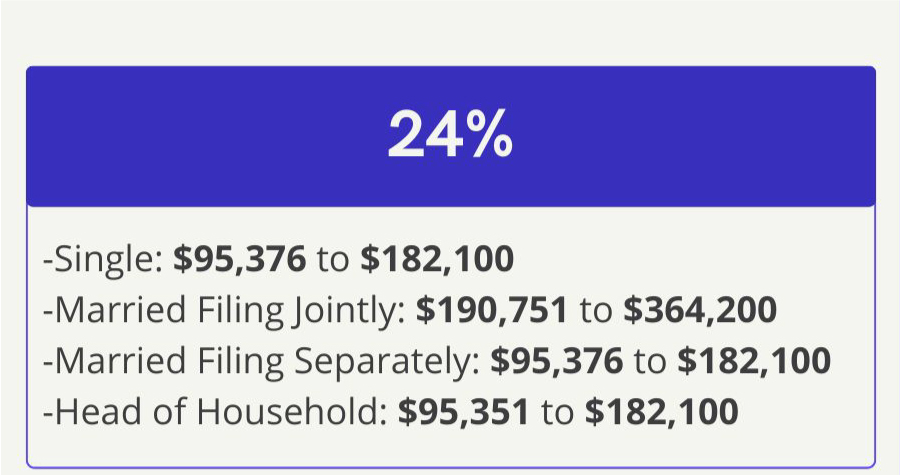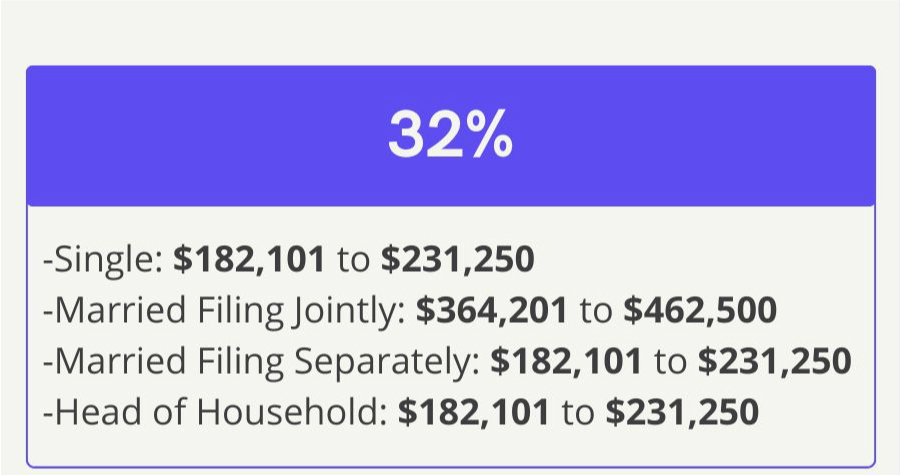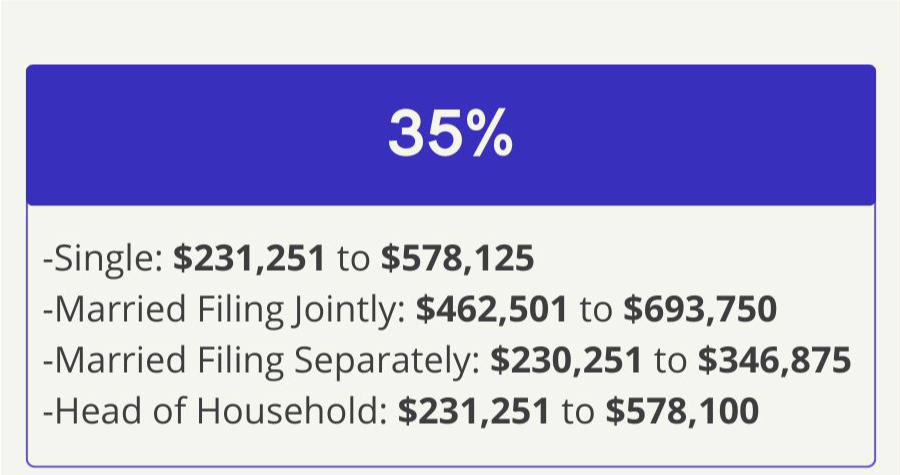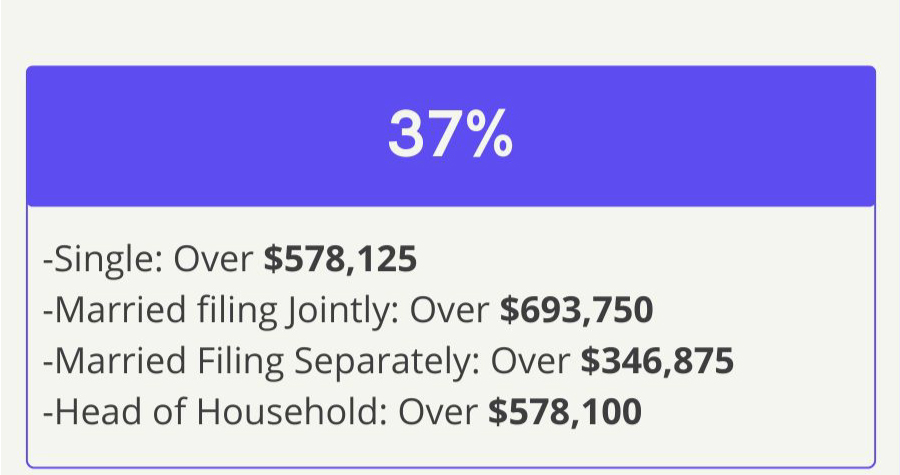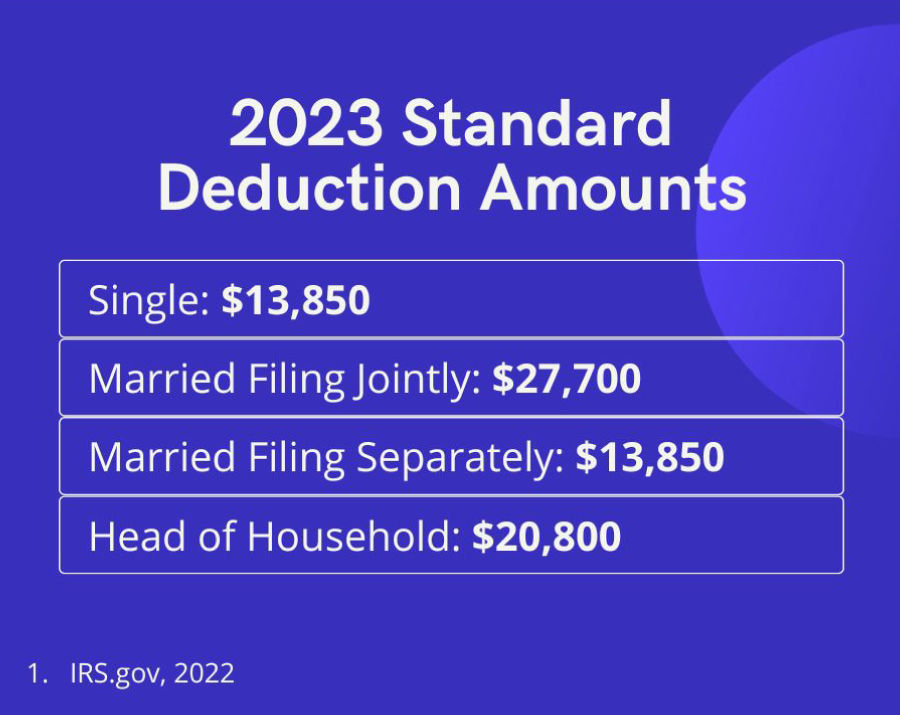 Related Content
It's morning and you're out the door. Immediately your home's smart devices take over, dialing down the heat, turning off the coffeemaker, and arming surveillance inside and out. In the car, rain-sensing wipers activate at the first drops; adaptive cruise control maintains a steady pace; and upon arrival, parking assist gets you into a tight space, no problem.
What's your plan and is it in alignment with this?
We all know the stock market can be unpredictable. We all want to know, "What's next for the financial markets?"