A Meal for All Generations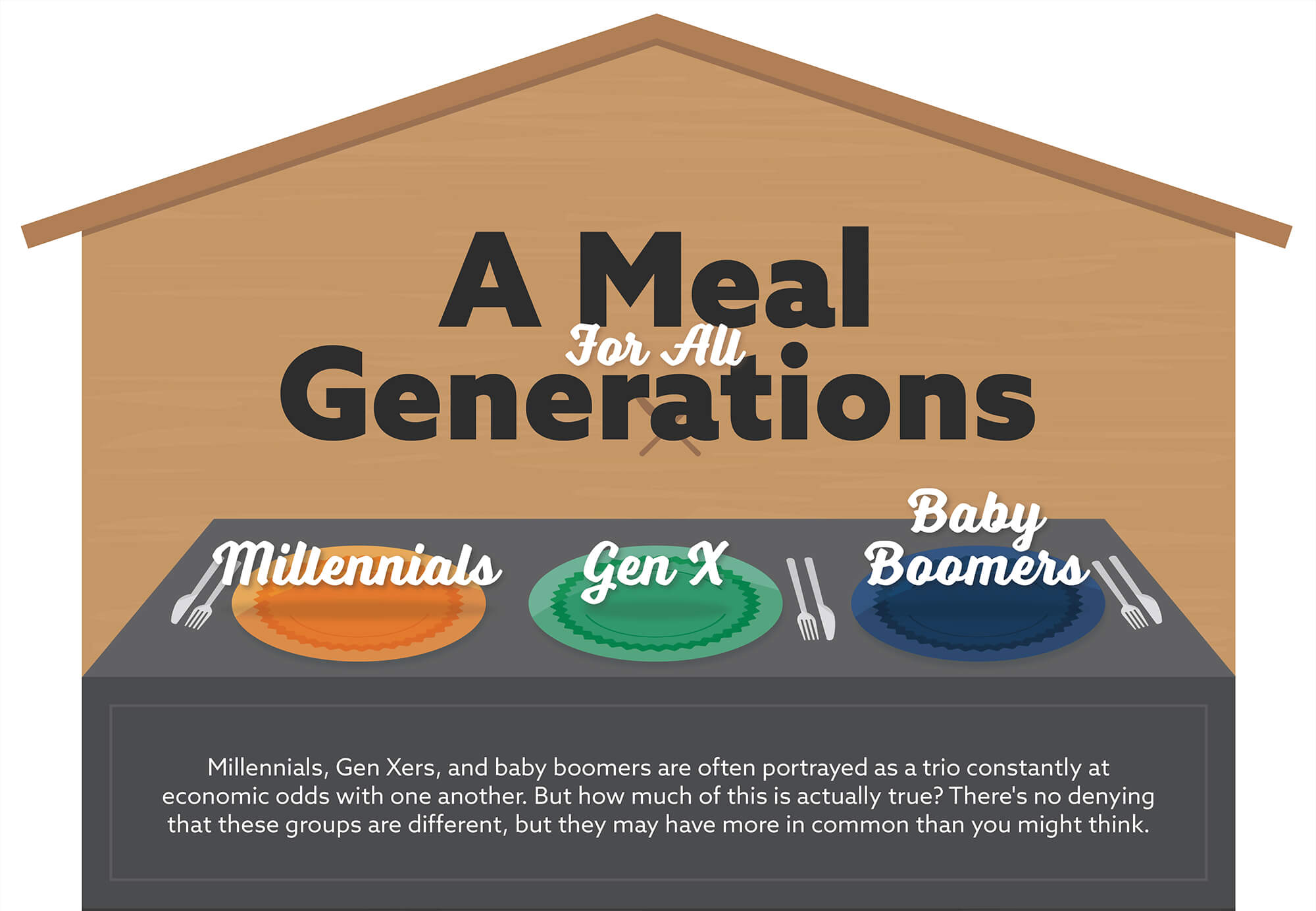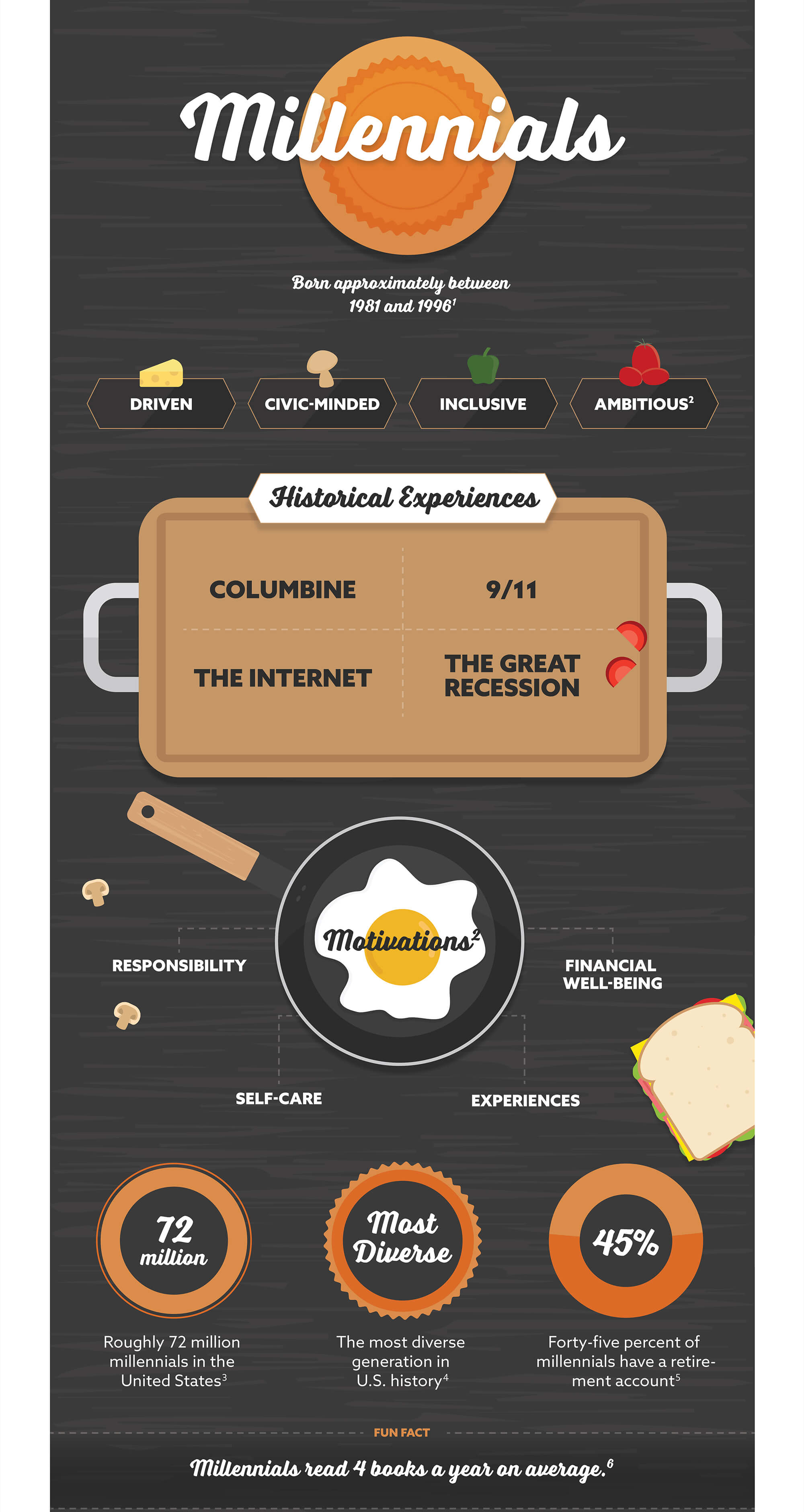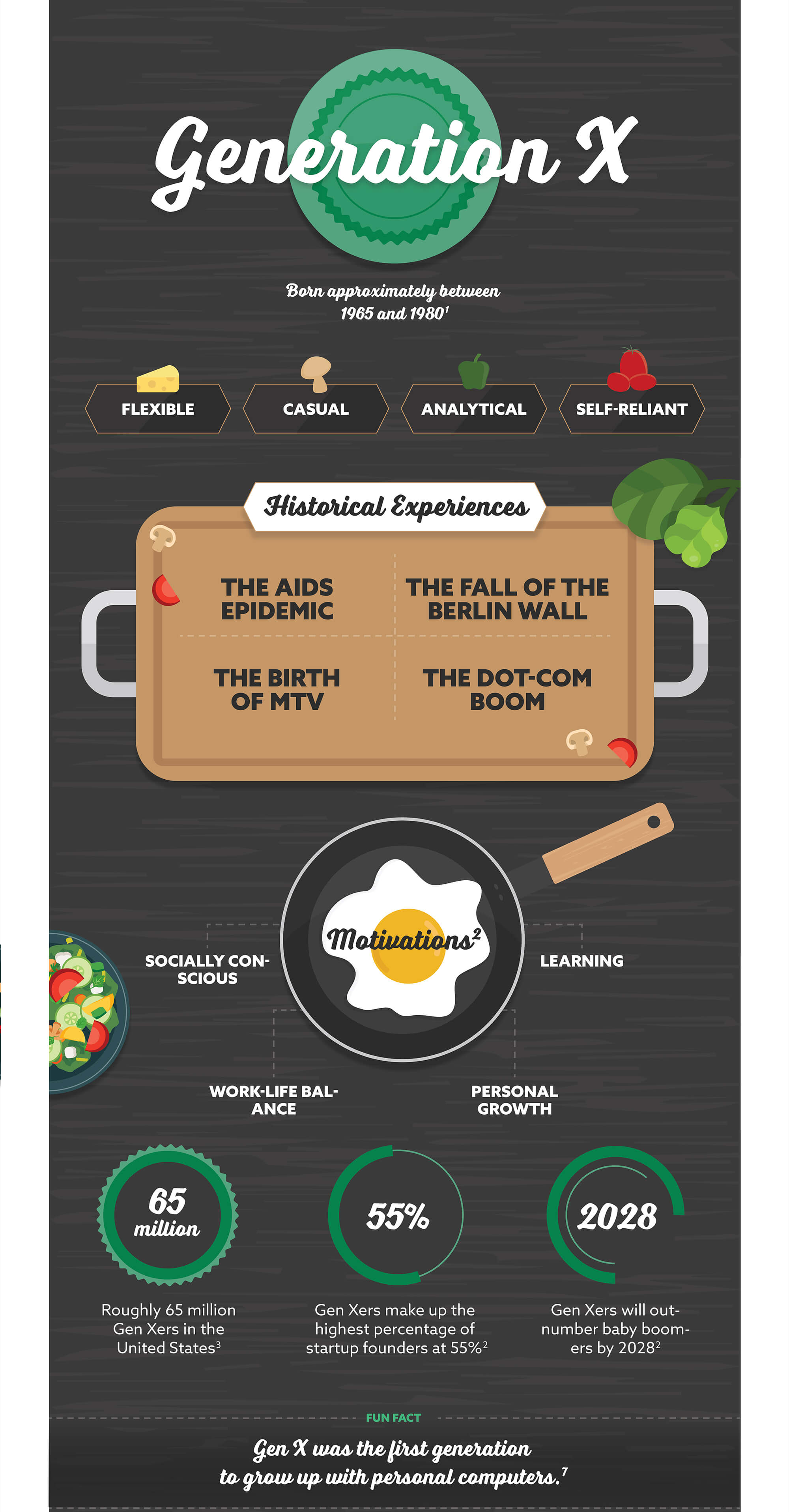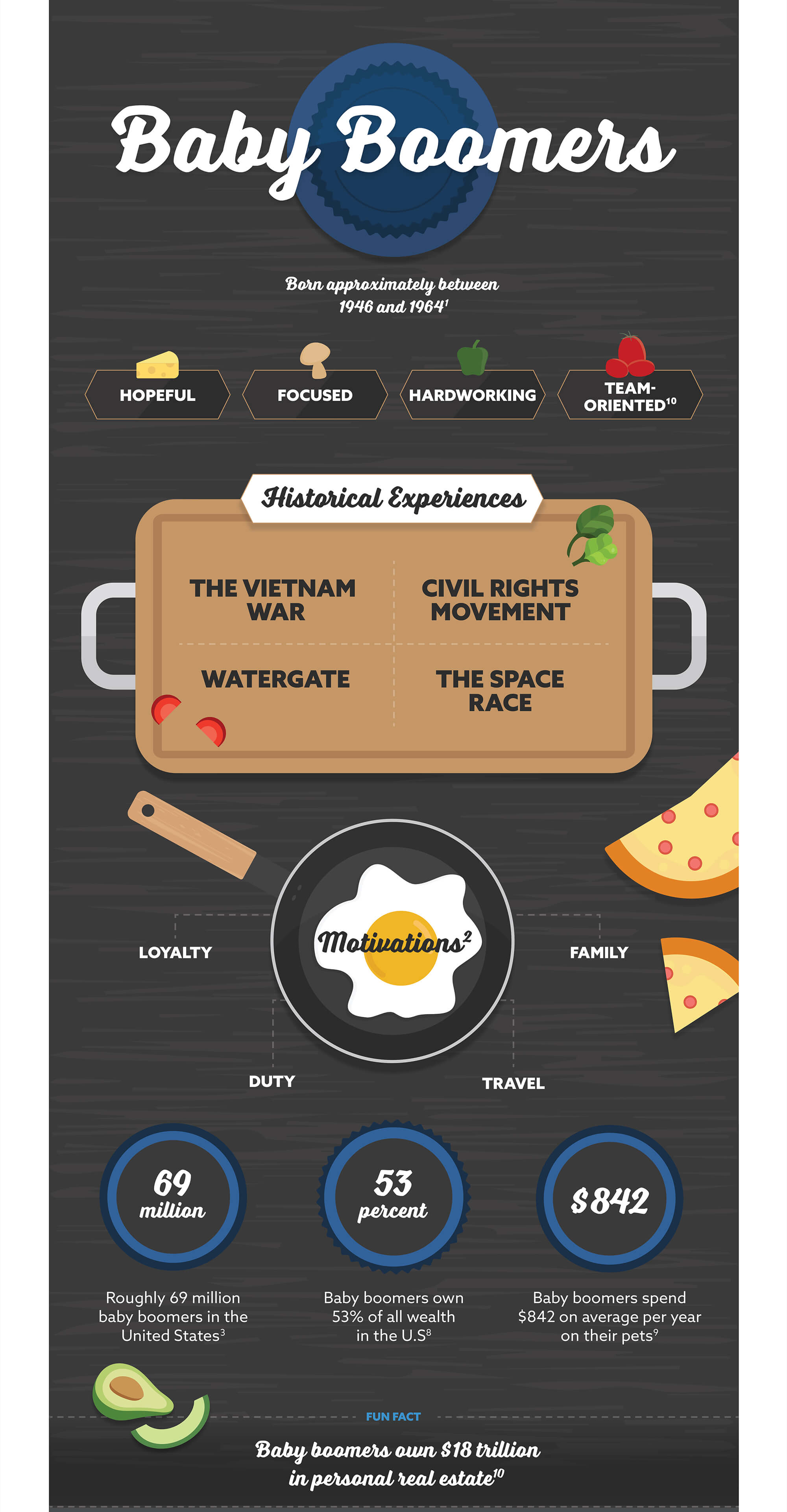 Related Content
You've made investments your whole life. Work with us to help make the most of them.
For homeowners who think their property taxes are too high, there are ways to appeal.
Executors can value the estate on the date of death, or on its six-month anniversary —the "Alternate Valuation Date."