The Three Keys to a Great Password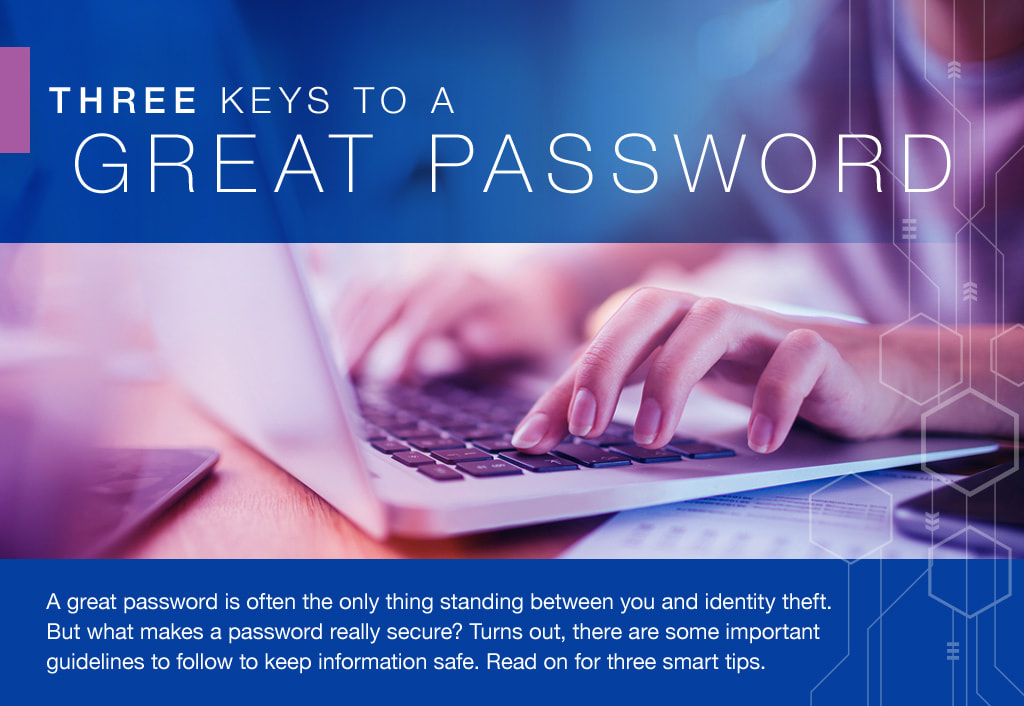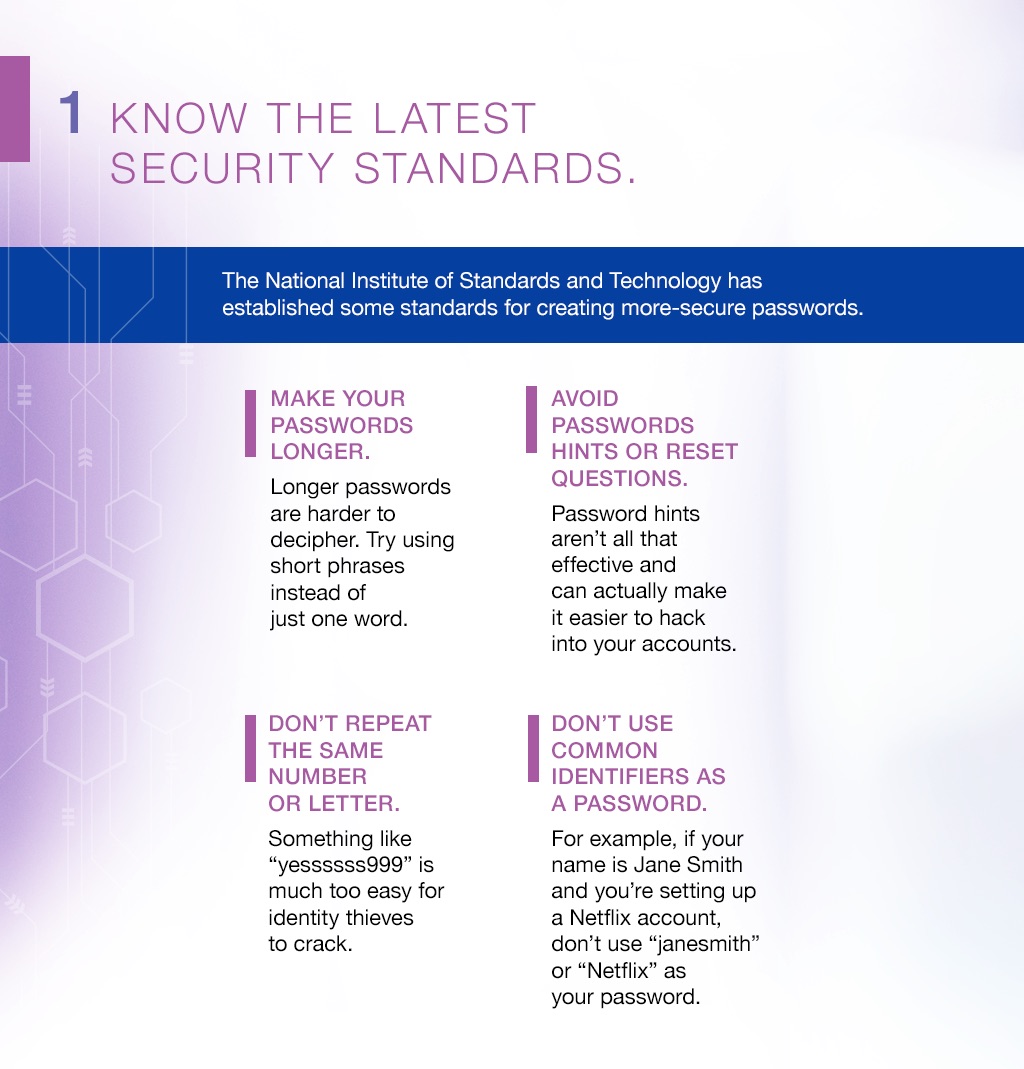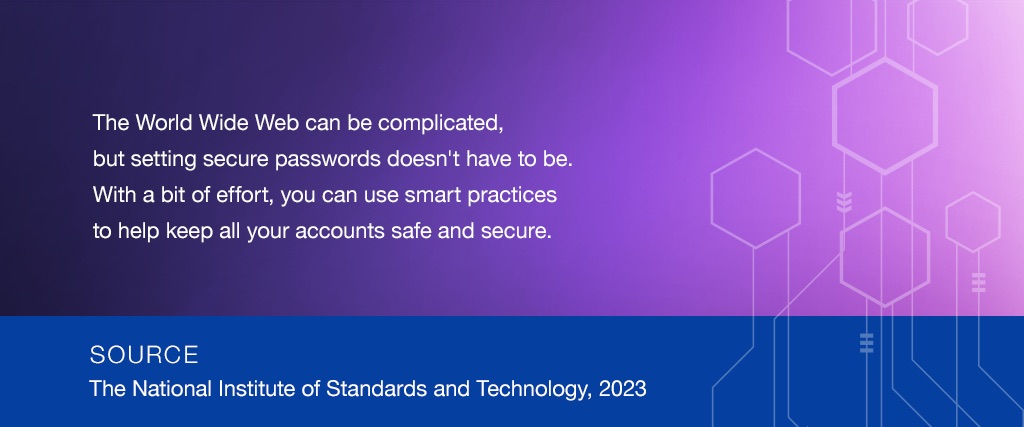 Related Content
One of the most important steps to become financially sufficient is to set up a realistic budget.
The unpredictability of life can sometimes leave us feeling overwhelmed with grief. For some, that may be a monetary change brought about by the loss of a job or significant financial setback. While others may...
By understanding a few key concepts during a divorce, you may be able to avoid common pitfalls.