How to Conquer the World - 5 Financial Strategies for Savvy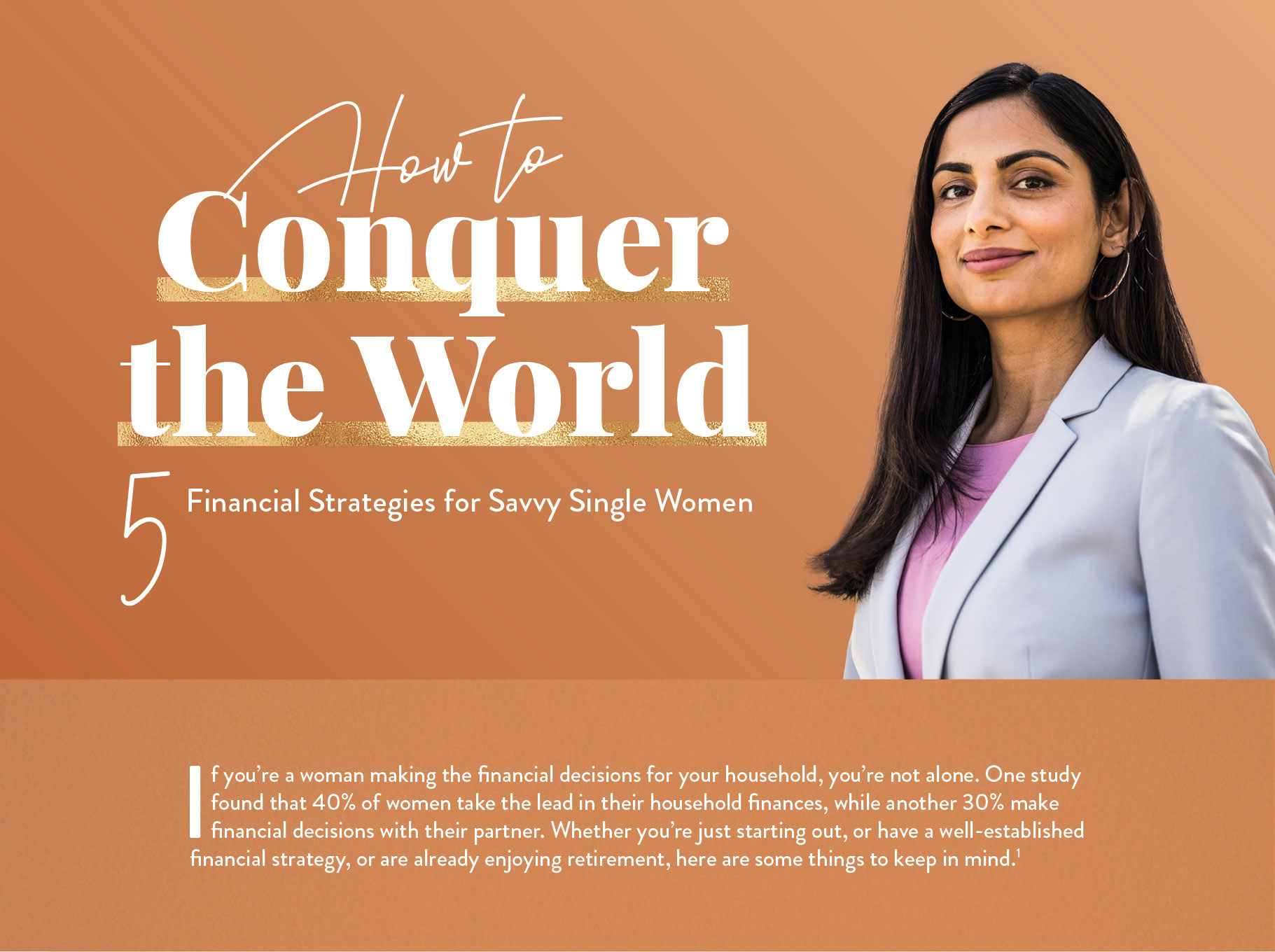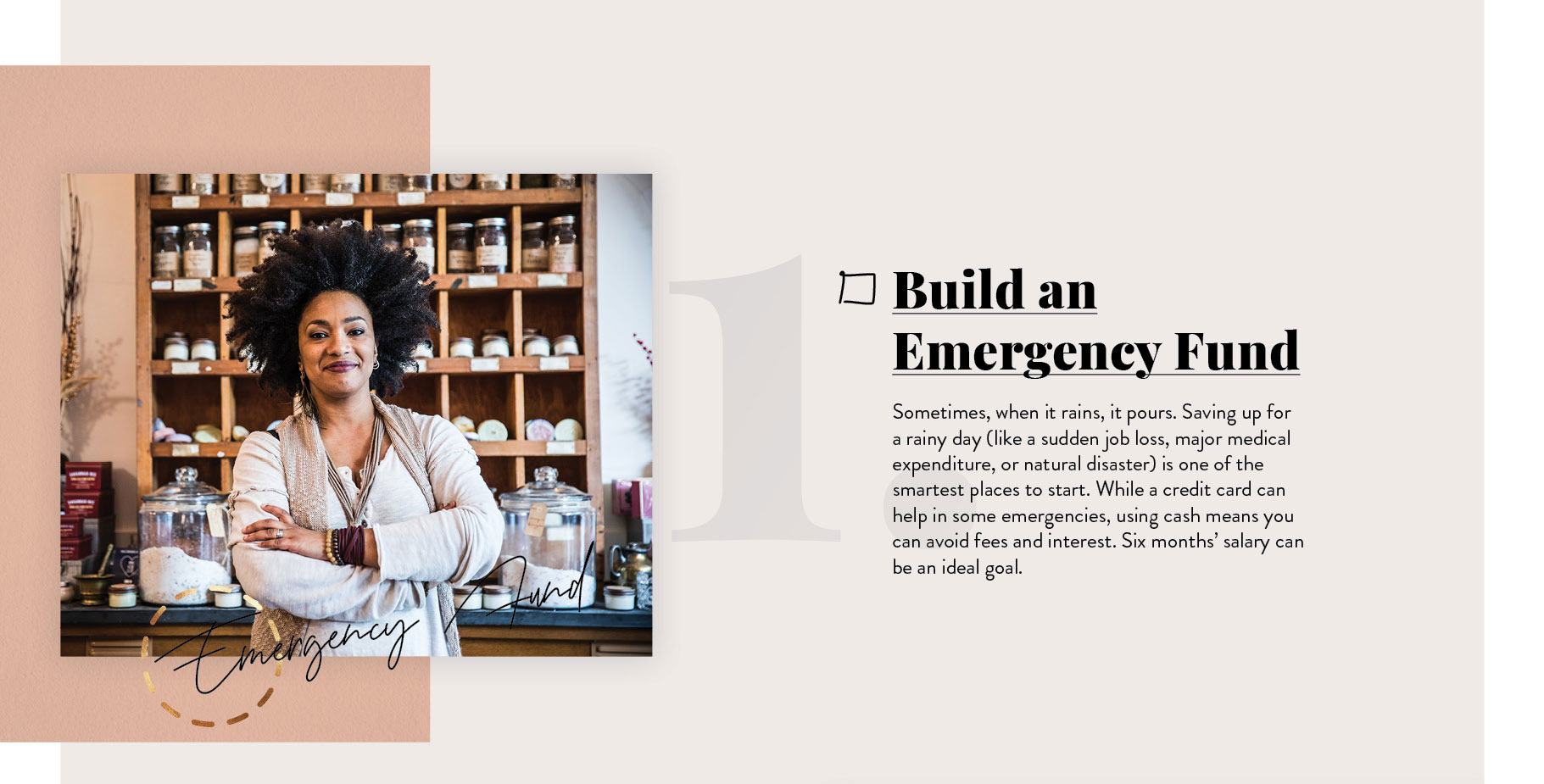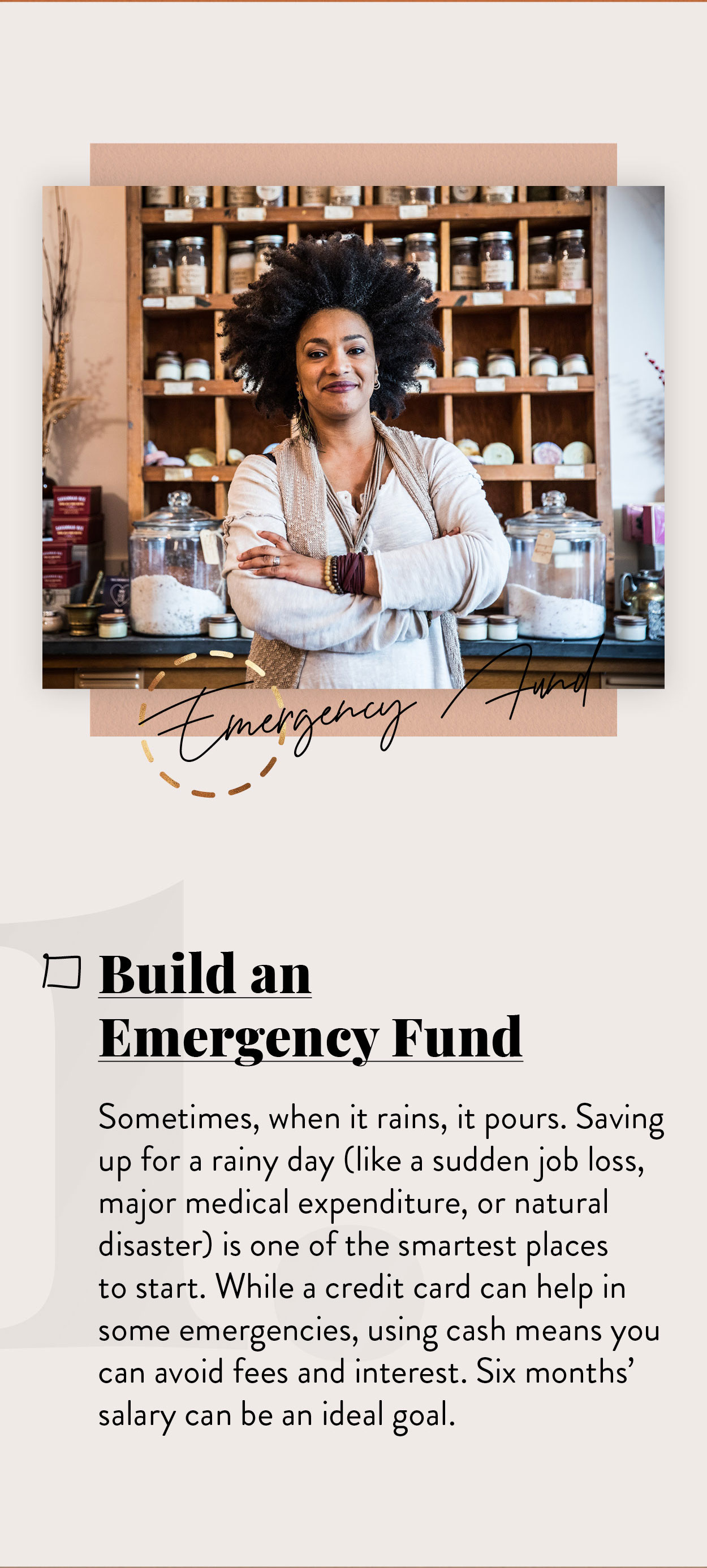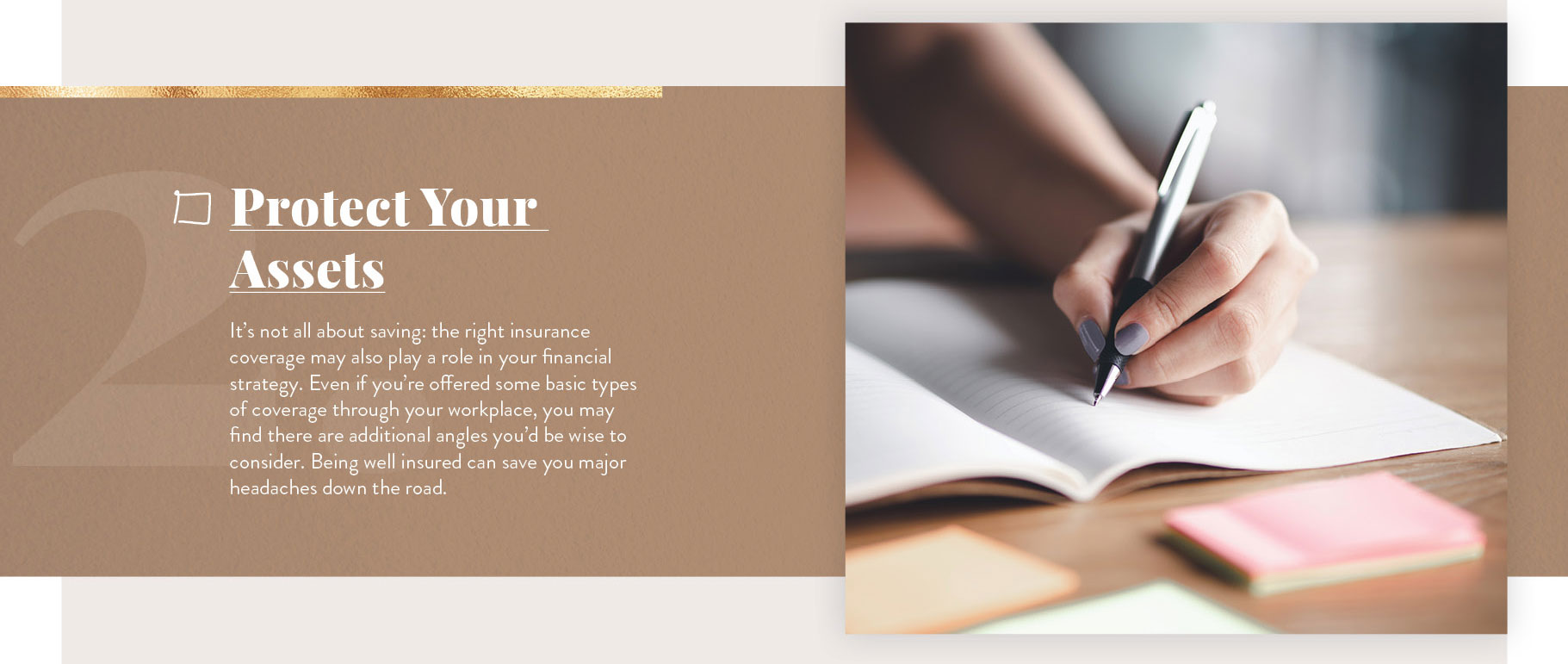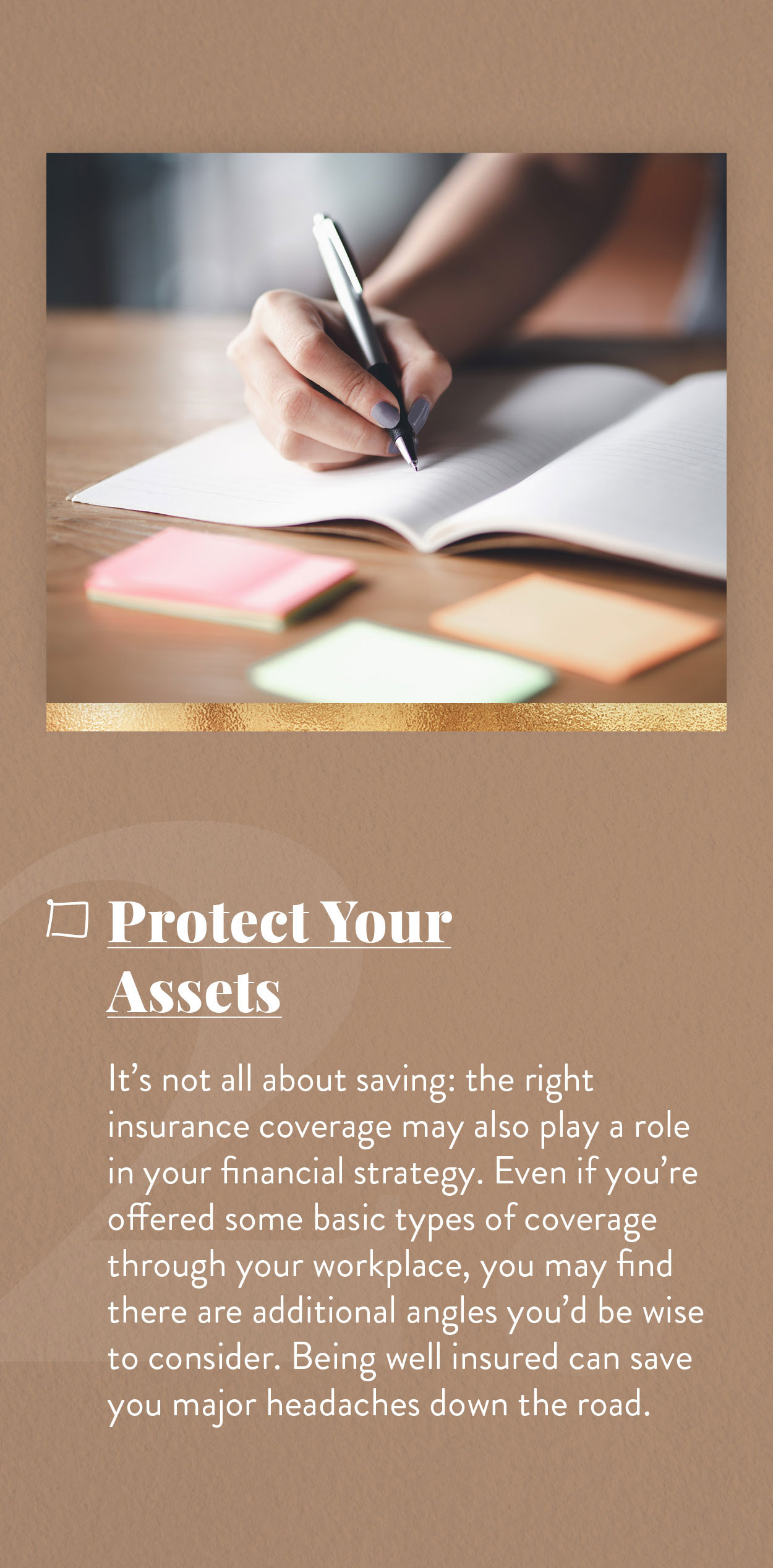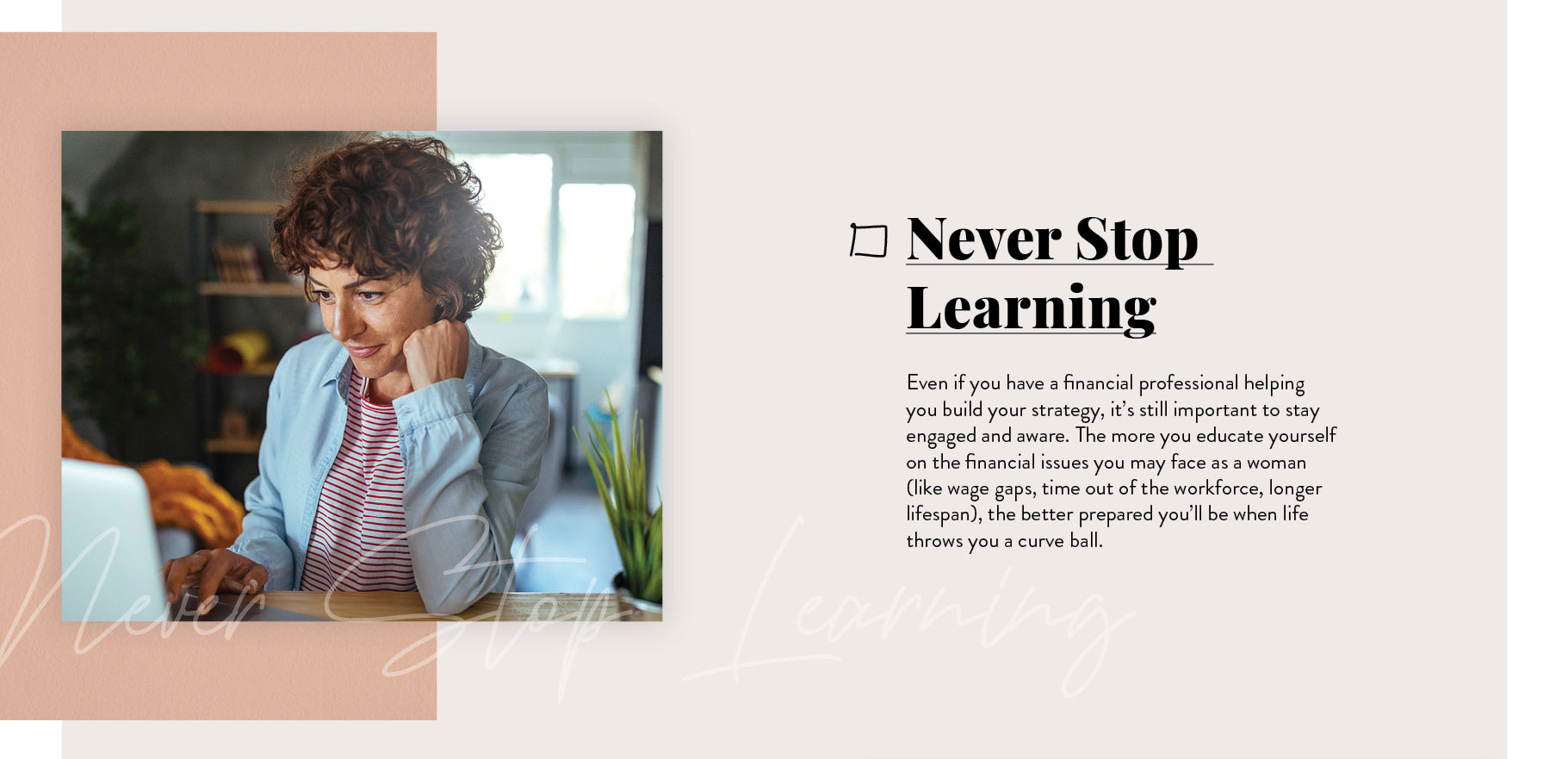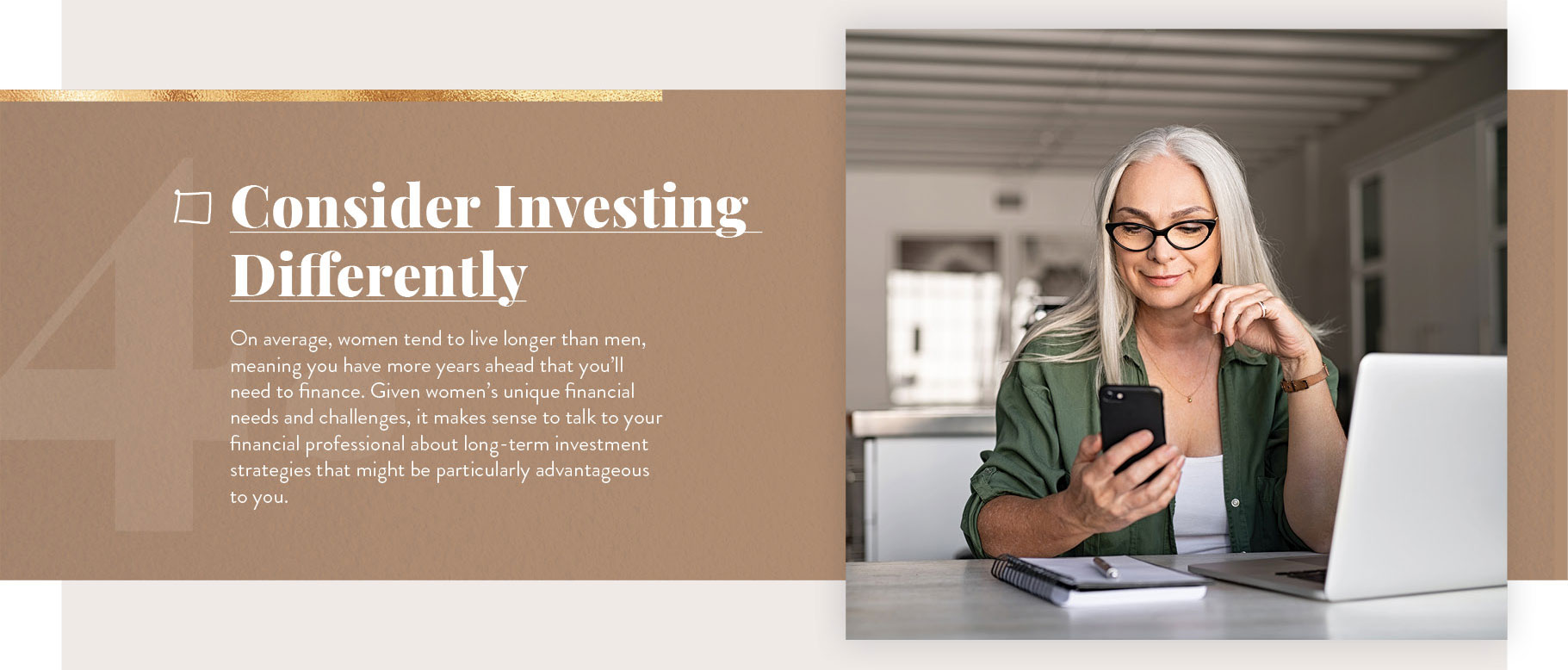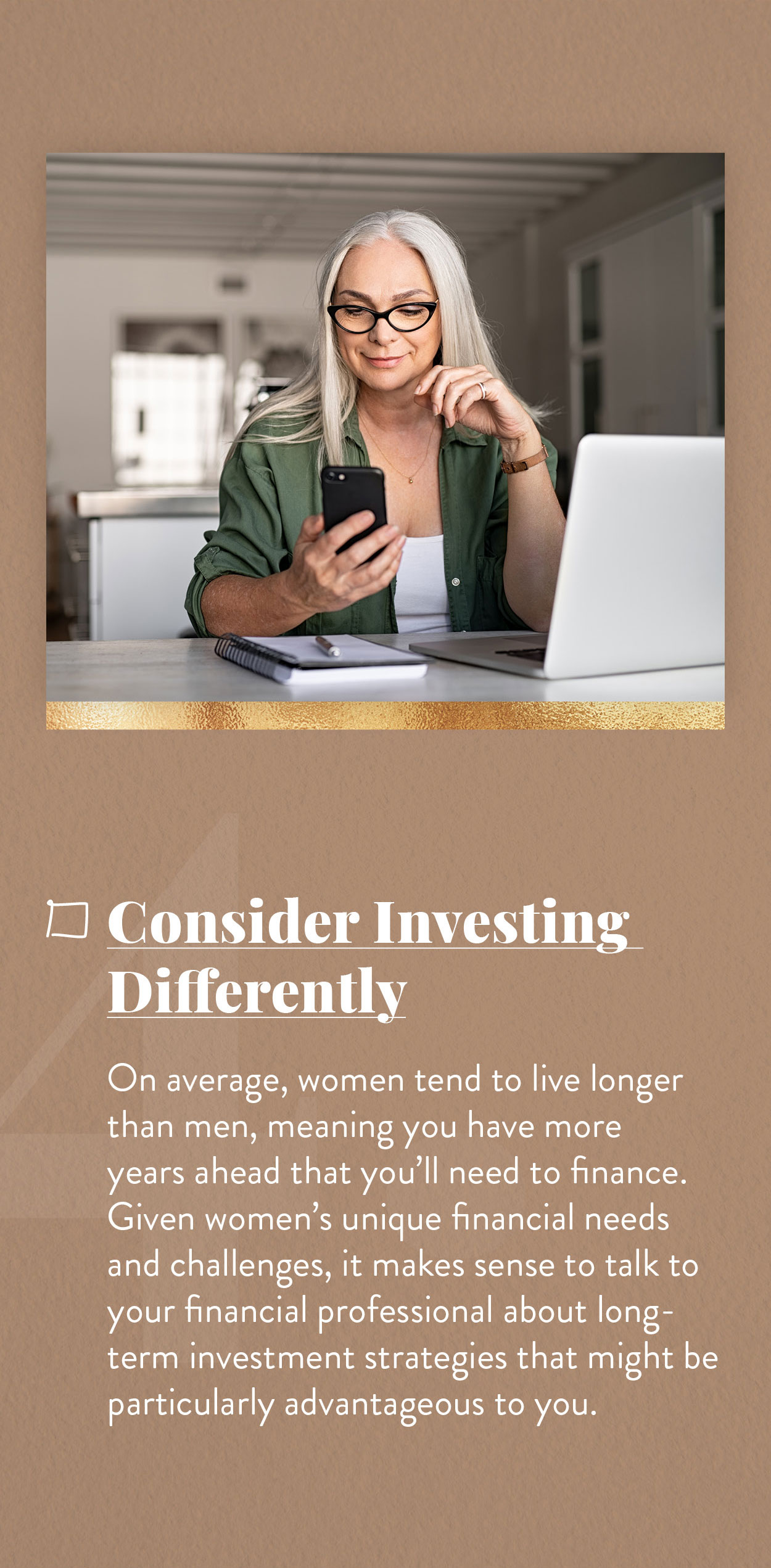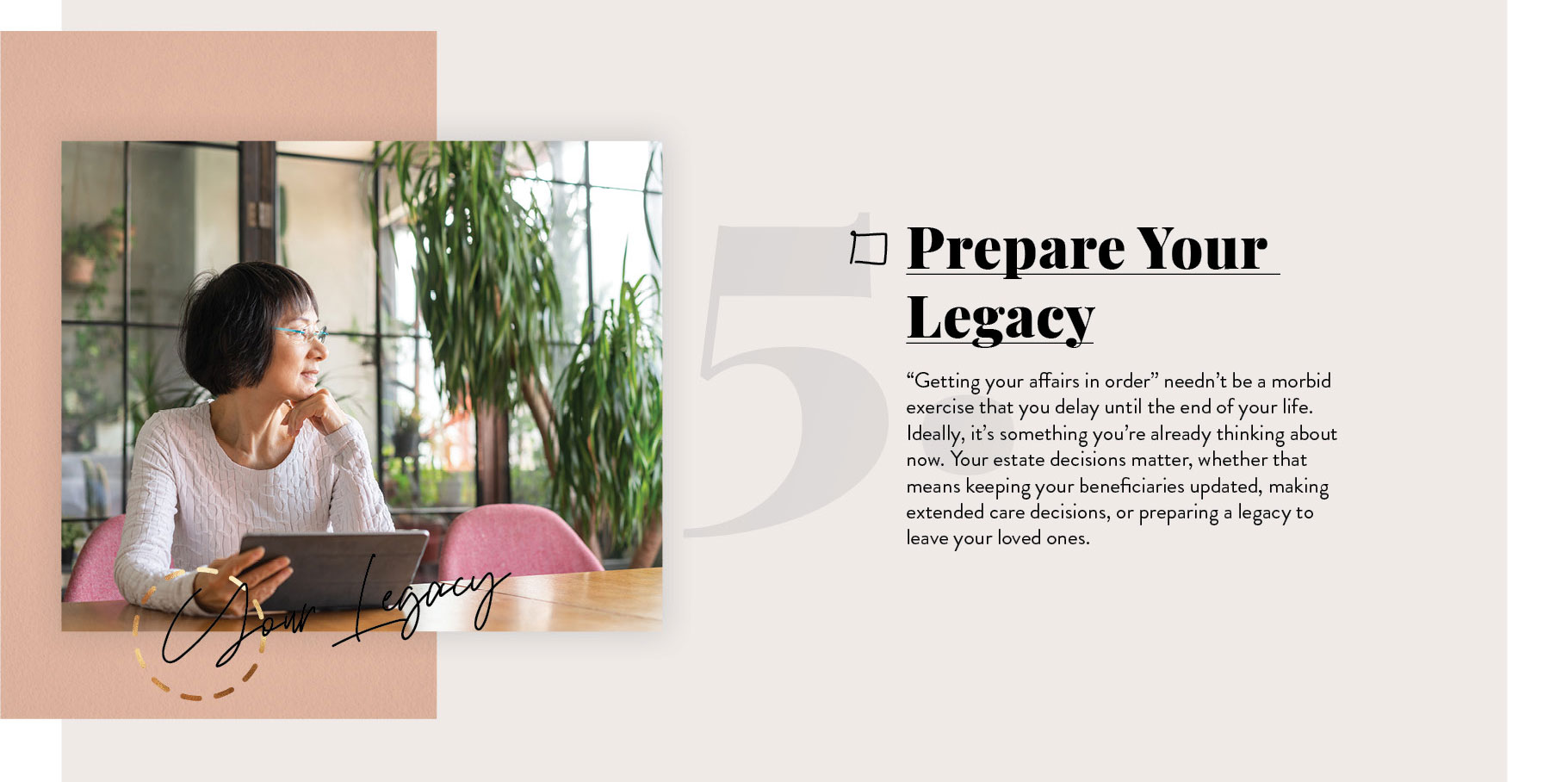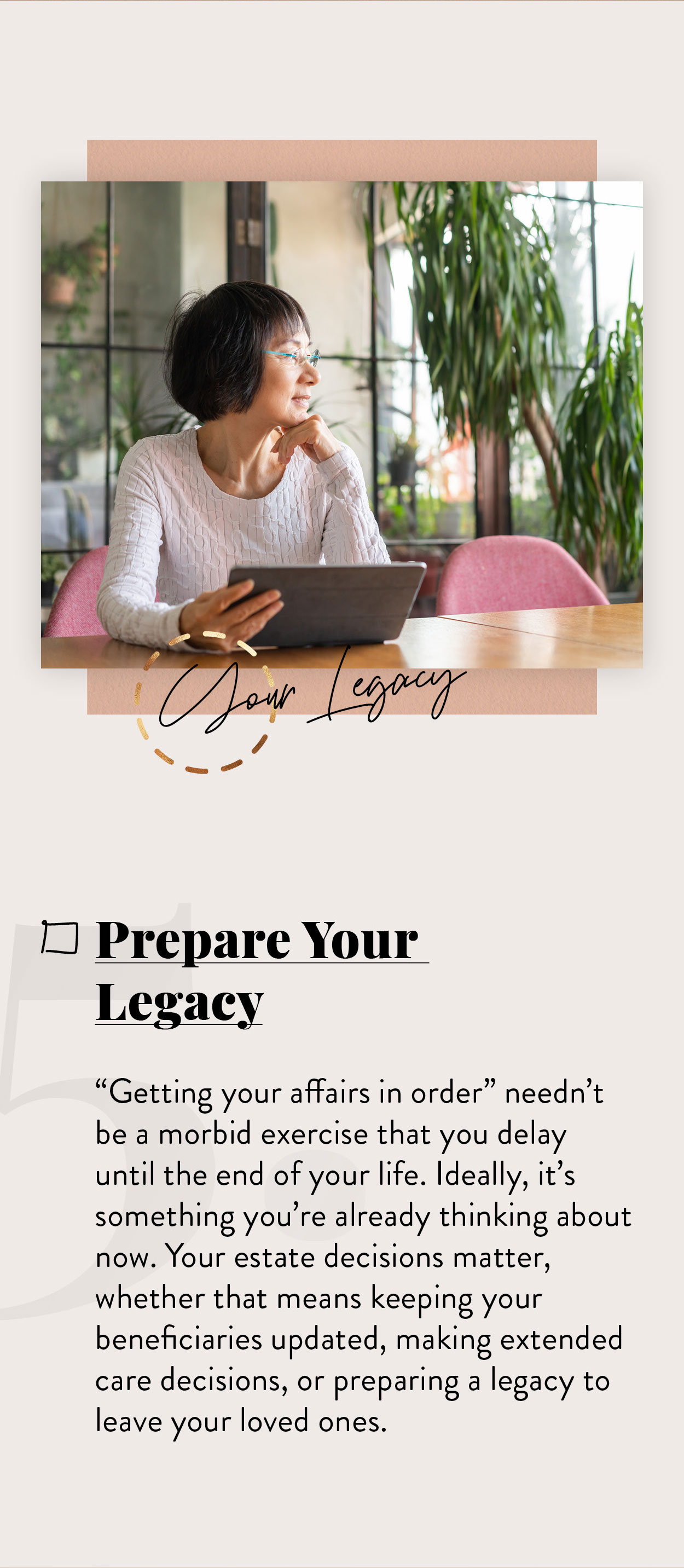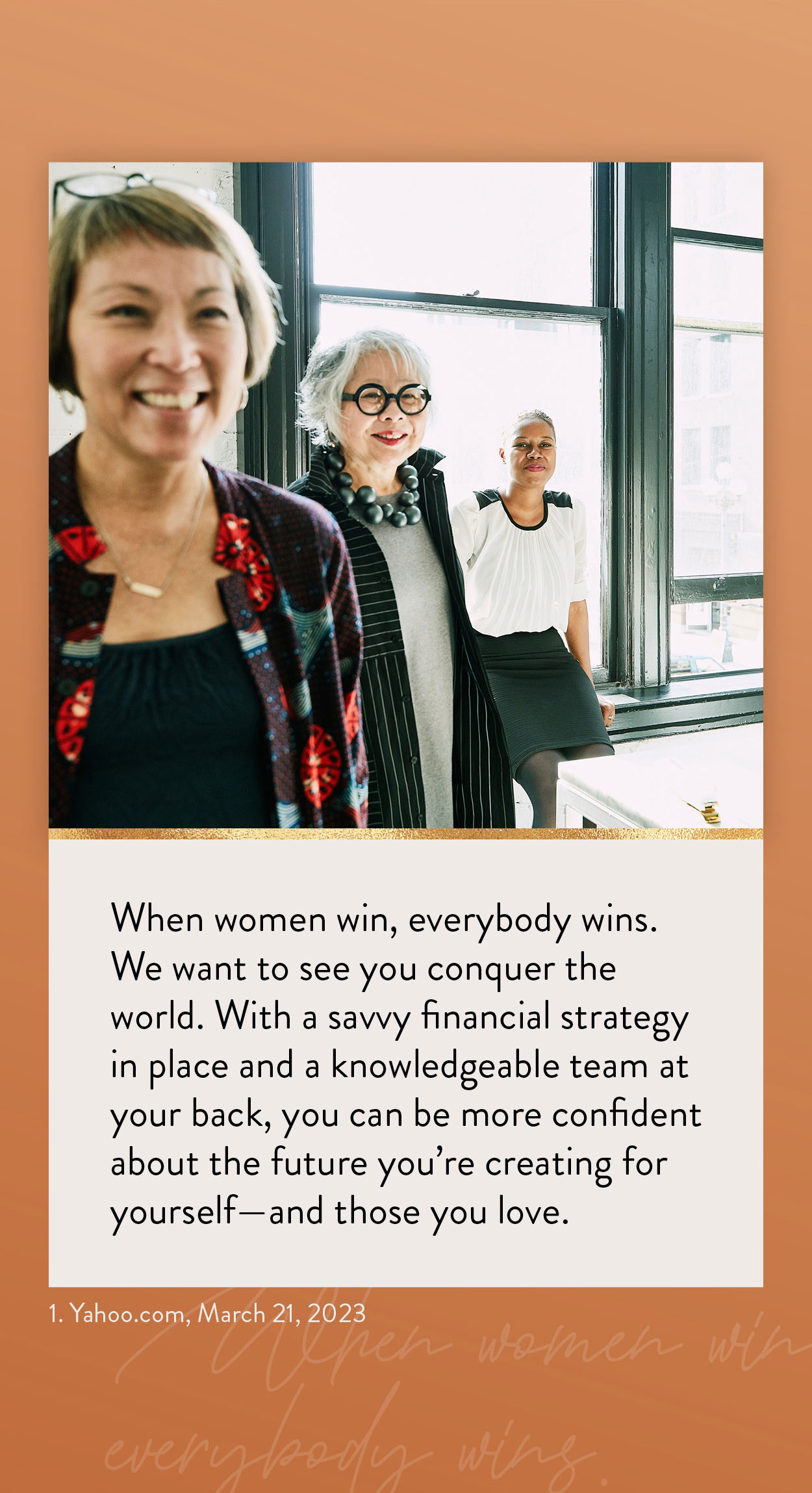 Related Content
Learn how you can create a balance between growth and stability with whole life insurance.
Ready for retirement? Find out why many are considering encore careers and push your boundaries into something more, here.
One of the best ways to love the people you care about is through properly protecting yourself, and them.